Software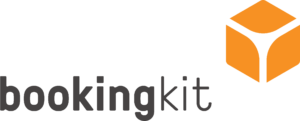 bookingkit – Europe's leading SaaS for tours, activities & attractions
bookingkit is Europe's leading software-as-a-service solution for the leisure and experience industry, providing travel and activity operators with standardized and scalable technology designed to help them promote bookable activities and drive sales. Learn more >>
ContractHero – Full control over your contracts
ContractHero makes contract management efficient and clear. With our software, you and your team always keep track of all company contracts, are automatically reminded of contract deadlines and thus avoid chaos and unnecessary costs. Learn more >>

Delux Software (Exit 2011)
Software-Anbieter für Game-Hosting Software. Rechteinhaber der führenden Hostinglösung für SAMP und MTA Hosting in EMEA. Mehr Erfahren >>
E-Commerce

winterfinger – der Handschuh fürs Smartphone (Exit 2015)
Einer von Europas führenden Händlern für Touchscreen-fähige Handschuhe.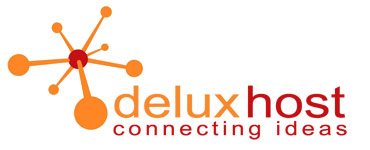 Delux Host (Exit 2011)
Hosting-Unternehmen mit Fokus auf Gamehosting für diverse Nischen-Spiele. Mehr Erfahren >>
Services & Agencies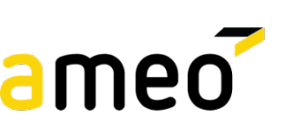 ameo – We make Amazon work for you
Leading agency to support vendors and sellers on the Amazon ecommerce marketplace platform based in Hamburg, Germany. Learn more >>

freecommerce Holding GmbH – Die Unternehmer-Agentur (Exit 2015)
Unternehmerisch denkende Agentur zur technischen und betriebswirtschaftlichen Entwicklung von Ecommerce-Geschäftsmodellen und Web-Applications.
Hosting-Unternehmen und Systemhaus zur Implementierung von modernen Lösungen für vorwiegend mittelständische Unternehmen in gesamt Deutschland. Mehr Erfahren >>

HEMPEL DERKSEN HD Systemhaus (Exit 2015)
Systemhaus zur Implementierung von modernen Lösungen für vorwiegend mittelständische Unternehmen in gesamt Deutschland. Mehr Erfahren >>